Latest News
This page contains the latest news from Virtual Pair Programmers. To keep up to date with our views on the industry, what we're doing, and other thoughts from our trainers, you might also want to check out:

Richard Chesterwood's Blog

Matt Greencroft's Blog
Podcast 9 - UML
20 Oct 2017
The latest episode of VPP trainers Richard and Matt's podcast, where they talk about design patterns, is now available at All Things Java.
In this episode, Richard and Matt talk about their previous experience with UML and wonder if it still has a relevance for modern Agile projects.
Despite Matt's valiant attempts, Richard fails to have a rant this week. But, he does manage to somehow squeeze in a reference to the "Comprehensive Super Mario Bros. Disassembly" which is quite an achievement on a UML talk (gist.github.com/1wErt3r/4048722).
You can also subscribe / listen through iTunes, TuneIn and Stitcher - there are links to the podcasts on the All Things Java site.
Subtitles now available for Java Web Development 2nd Edition
09 Oct 2017
We've just uploaded the subtitles/captions for Java Web Development Second Edition. We're sorry for the delay! Just click the "CC" button on the player to view them.
All Things Java Podcast - episode 8 now available
28 Sep 2017
The latest episode of VPP trainers Richard and Matt's podcast, where they talk about design patterns, is now available at All Things Java.
In this episode Matt and Rich run through what they think are the exciting features of Java 9, but they're not allowed to mention Jigsaw.
What will Richard find to moan and rant about most this week? Java's new genius numbering system? Or people who want to keep their lists mutable?
You can also subscribe / listen through iTunes, TuneIn and Stitcher - there are links to the podcasts on the All Things Java site.
Java Web Development 2nd Edition - Module 1 now available
27 Sep 2017
We've released module 1 of our Java Web Development course, 2nd edition. The original course is now over 7 years old, so we though it was time for an update. The new version is refreshed and updated, with some additional material in too.
We'll be releasing the 2nd module in mid November, and will keep the original course live until module 2 is available.
Subtitles now available for Docker Module 2
04 Sep 2017
Just press the "CC" (Closed Captions) button on the video player. If you've bought the course for download, there is an additional Zip file containing the .srt files - these can be used in a player such as VLC.
Docker Module 2 Now Available!
01 Sep 2017
Upgrade your Docker skills to production standard with the new Docker Module 2. You'll be using a Docker Swarm to deploy a multi container system to real production hardware!
Get the full course outline here.
Subtitles will be available in a few days.
All Things Java Podcast - episode 7 now available
31 Aug 2017
Docker 2 will be released this Thursday!
29 Aug 2017
The "Production Grade" Docker course will be released on Thursday 31 August - keep an eye out for the final release notification!
The Late Podcast 4 : Amazon AWS Interview
16 Aug 2017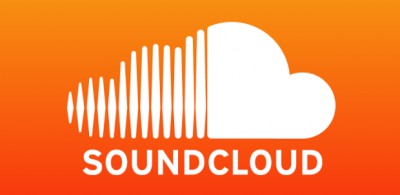 In June we recorded an interview with Ian Massingham, Worldwide Lead, AWS Technical Evangelism at Amazon Web Services.
Listen now (or read the transcript if you prefer) at All Things Java
Podcast #6 - Reactive
07 Aug 2017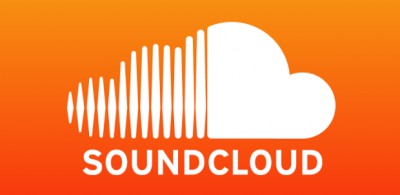 In this podcast we muse about Reactive. What is it, and what courses should VirtualPairProgrammers do? We talk about Spring's upcoming WebFlux framework. Also news on the recent Docker release, and what's going to be in the new Web Development course.
New course - Docker Module 1
31 Jul 2017
The first module in the Docker series introduces Docker, especially for Java/JVM developers. Learn all about the power of Docker, how to manage containers, images and how to work with DockerHub.
Subtitles will be available in a day or so!
A second module will follow in late August, covering Networking, Jenkins/Maven integration, Docker Swarm, Stacks and Compose. We'll be deploying a full microservice architecture.
Podcast #5 - Kotlin
24 Jul 2017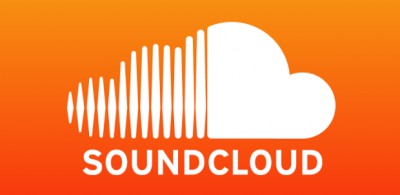 In this episode Richard and Matt discuss Kotlin and what it can offer to the full stack Java developer. Plus updates on the progress with course development.
(Episode 4 is an interview with Amazon, which is currently undergoing their approval - we hope this will be released eventually)
New server locations available now
13 Jul 2017
We've added two new servers to our content delivery network - United Kingdom (London) and India (Mumbai).
So, if you have any latency problems and one of these locations is near to you, try them out by switching servers using the link at the top of the video page.
New Course - Thymeleaf
04 Jul 2017
Get rid of the JSP from your Spring or Spring Boot applications.
Our new course
takes you through how to use Thymeleaf, and why working in standard XHTML is much more productive than JSP.
Podcast 3 - all things Java
15 Jun 2017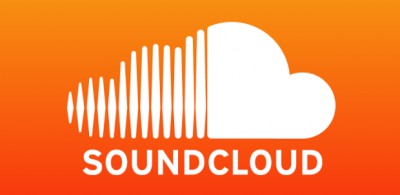 Matt and Richard discuss the thrilling subject of "Who Owns Java?". Is it Open Source? And why do Oracle think that Google owes them $8billion.
Also, progress on upcoming courses and some musing about the future direction of VPP's support process.
Podcast 2 - all things Java
31 May 2017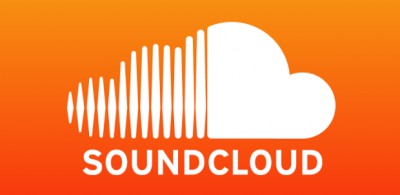 In this second podcast, Richard and Matt talk about the upcoming JavaEE 8, what it is to be a full stack developer, langauges such as Kotlin and updates on progress with Thymeleaf and Docker courses
Having an "Unsupported major.minor version" with Tomcat?
26 May 2017
Many of our courses that use the Tomcat web server were written with Java 7, and we include Tomcat versions 7 or 8 in the practicals and code files. Unfortunately these versions of Tomcat are not compatible with Java 8. If you try to deploy a WAR file built Java 8 to Tomcat 6.0, you're likely to get an exception which will look something like this:
java.lang.UnsupportedClassVersionError: com/package/myClass: Unsupported major.minor version 52.0
To get around this problem, you can either upgrade to Tomcat version 9 (which you can download from http://tomcat.apache.org/download-90.cgi) or you can compile your web application with Java 7 compliance. This second option is very easy to do - simply open your project properties (right click on the project folder and choose properties from the menu) and in the pop up window, select Java Compiler and change the "Compiler compliance level" from 1.8 to 1.7.
The first Virtual Pair Programmers podcast
19 May 2017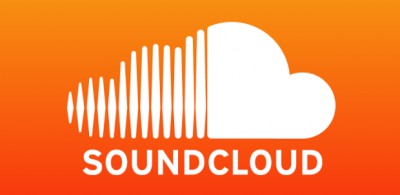 Trainers Matt and Richard have been debating recording a podcast for some time. Inspired by The Stack Exchange podcasts (that sadly finished in 2014) and The Java Posse (whose last podcast was 2 years ago), we think it's time for someone to come along and fill the gap, and so we've decided to give the challenge a go!
We discuss the current state of Java 9, and Jigsaw in particular, plus we touch on thymeleaf, JSF, and there's an update on what we're working on too.
The latest on Java 9... will it be delayed, features removed, or released with problems?
11 May 2017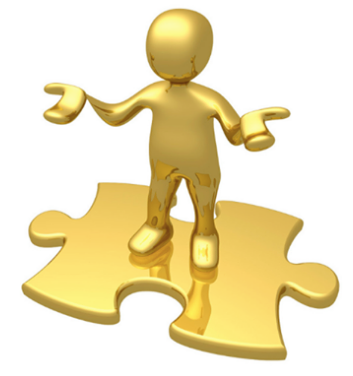 In case you've not been following the progress of the next release of Java SE, Java 9, we thought we should let you know what the current status is (or at least our current understanding of it!).
As you might expect, the next version of Java will have some changes in it from the earlier versions. By far the biggest, is the introduction of Jigsaw, an API for building modular applications. Some have described this as a bigger change for Java than when generics were introduced back in Java 5.Read more
SHA-1 is broken... and it has now been proved
20 Mar 2017
This will be of relevance if you've done (or are interested in) our Spring Security series of training modules: it has long been known that SHA-1 is theoretically broken, but it has now been actually broken.
shattered.io shows how it is now possible to create two materially different files which generate the same SHA-1 hash.
Of particular note is that GitHub uses SHA-1 to generate names for every object you store; there's a commentary on how this affects them here.